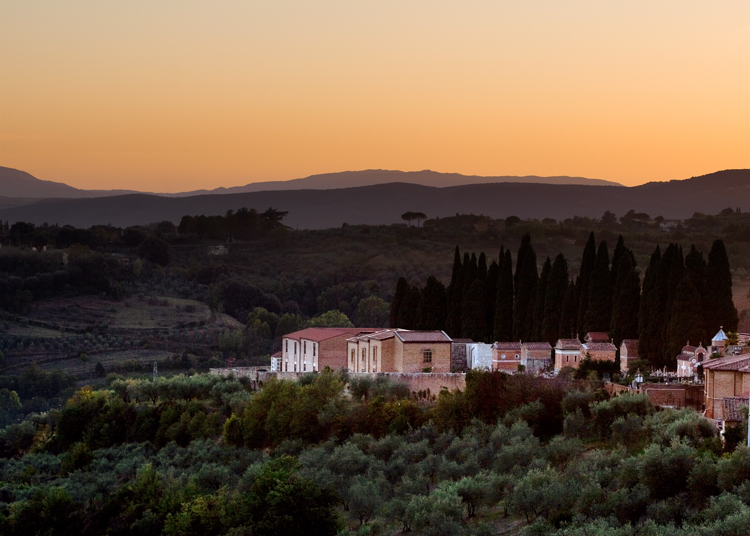 siena sunset
posted on: January 9, 2008
Canon 30D | 1/250 sec | f/4.5 | ISO-100 | 70mm
© 2009 Zachary Doob
it's been almost two months since i've posted anything. i'm gonna stop saying how lame i am 'cause it's getting old.

this is from our honeymoon in italy. we spent three days in siena - just wandering around and taking it all in. if you're ever traveling in italy, siena is definitely not to be missed.

happy new year to everyone. let's make 2008 the greatest year ever.