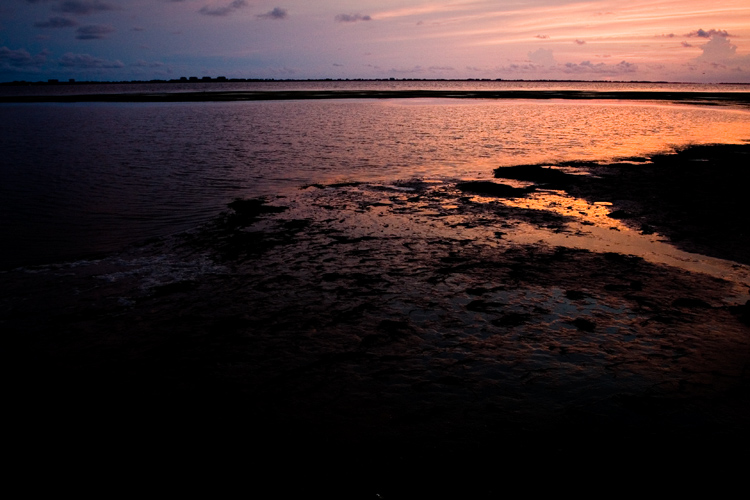 farewell
posted on: July 13, 2006
Canon 30D | 1/80 sec | f/4.5 | ISO-500 | 17mm
© 2009 Zachary Doob
this shot marks the end of an era for photoflavor. julie and i are packing up and heading north. we came to florida from nyc with a specific goal, and that goal has been met. although we kept an open mind - and an eagerness to fall in love with the area - we never really felt like we belonged here. new and exciting opportunities are bringing us back to our roots in central new york.

this photo will remain up while we make the big move... though i doubt it will be the last image you see from sarasota. i'm sure i'll be diving into the archives as i find my new northern groove.

for those of you hoping to see more costa rica shots - don't worry, they'll show up eventually.