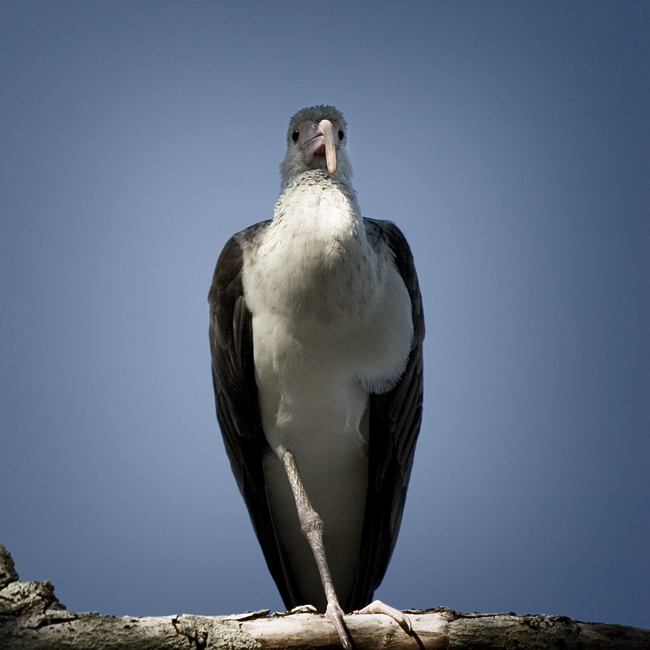 uhhhhh...
posted on: April 20, 2006
Canon 300D | 1/1250 sec | f/4.0 | ISO-100 | 200mm
© 2009 Zachary Doob
here's an ibis to wrap up bird week. there's certainly no shortage of crazy looking birds around here. i only wish i had my camera with me that day a peacock crossed the street in front of me.

a good friend of ours is getting married tonight. we can't be there but want to say cheers... and may they have a lifetime of love and happiness together.