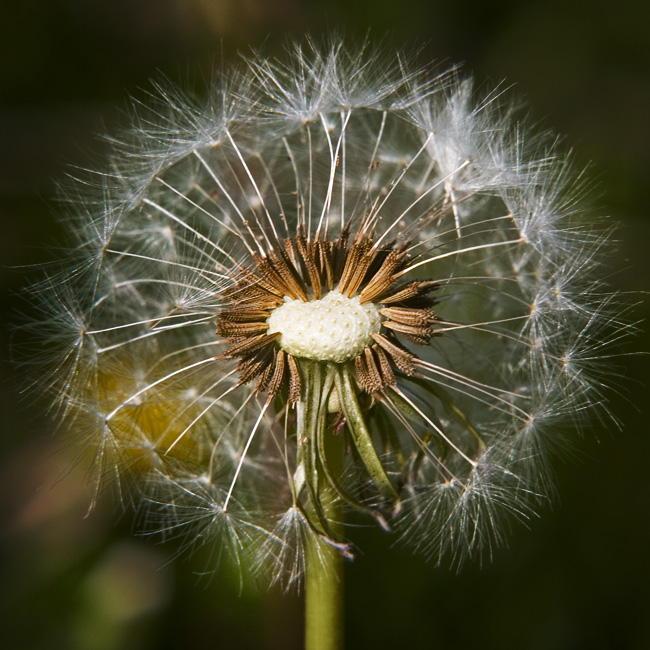 half
posted on: March 28, 2006
Canon 300D | 1/125 sec | f/10.0 | ISO-100 | 50mm
© 2009 Zachary Doob
you had to see this one coming!
here's
another shot taken even closer.
there was a bald eagle sitting on the roof of the mall today. a bunch of seagulls were dive-bombing him and got him to take off. we were pretty close, the light was great, and the sky was blue... everything was perfect to get a great flight shot - except i didn't have my camera. i DID have my
phone
though... :)
check out
these
photos.