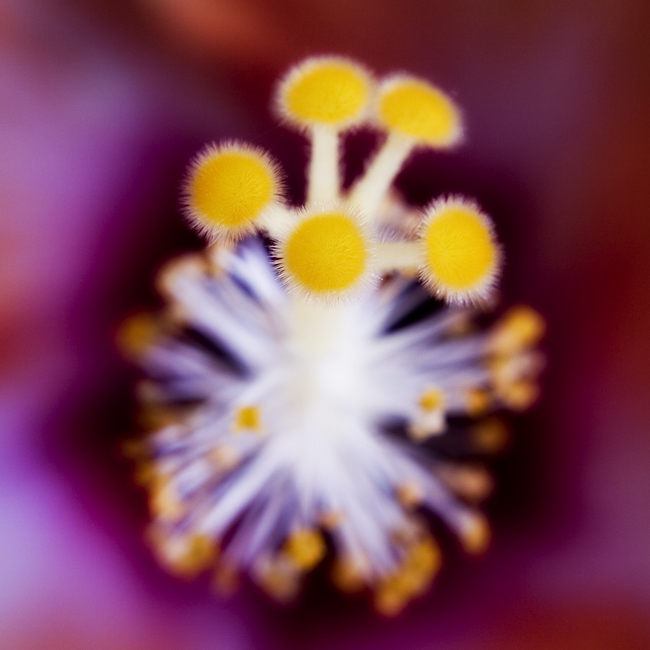 hibiscus bloom
posted on: March 22, 2006
Canon 300D | 1/100 sec | f/8.0 | ISO-100 | 50mm
© 2009 Zachary Doob
we have several hibiscus plants in our yard. they seem to bloom year round, but recently they've been out of control. even though it's warm throughout the year, we still have seasons - and you can tell spring is underway. it's like an explosion of color around here.
this is another shot taken with my cheapo close-up filters.
here's
an interesting little open source app.