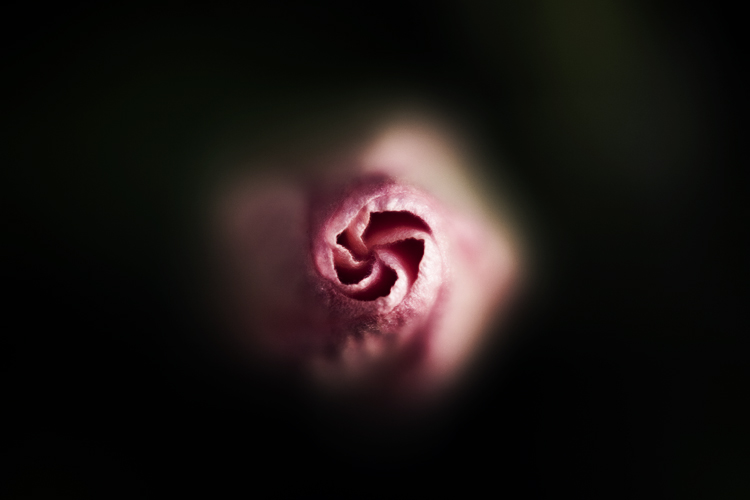 a new beginning
posted on: March 19, 2006
Canon 300D | 1/250 sec | f/1.8 | ISO-100 | 50mm
© 2009 Zachary Doob
i'm back.

photoflavor got hacked so i had to take it offline until the holes could be patched up. note to hacker: many thanks for not deleting my website!

since my last post, i bought some close-up filters to scratch my macro itch. i came SO close to getting a macro lens, but decided to go this route first. for less than $30, i'm getting my feet wet in the wonderful world of macro photography. it's a lot of fun... and very difficult.

thanks for all of the nice emails - you guys are the best!