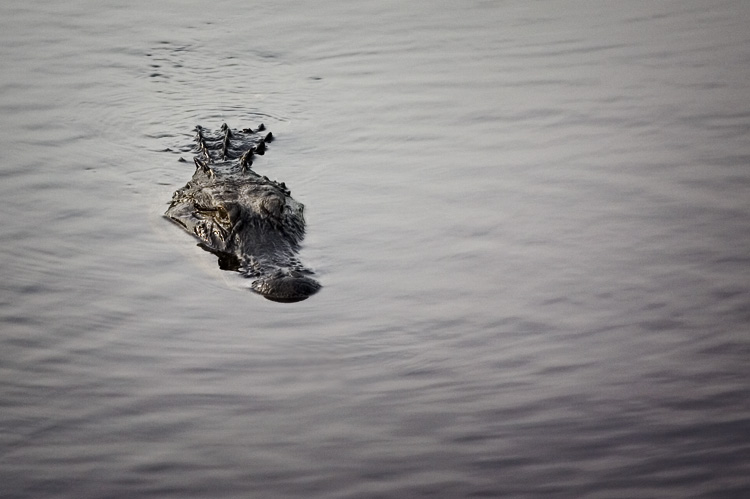 myakka gator
posted on: February 1, 2006
Canon 300D | 1/800 sec | f/4.0 | ISO-100 | 200mm
© 2009 Zachary Doob
saw a couple gators, and this one looked a bit ominous. i feel blessed to be able to photograph all of these birds and animals in their habitat... though i don't think i'd want to see this fellah in my swimming pool.
i am proud to announce that the cookies are working once again. thanks to
sylvia
and
ryan
for their help with that.
check out
this
photoblog. it's a collaborative effort between two friends - one in nyc and the other in catalina island, california.