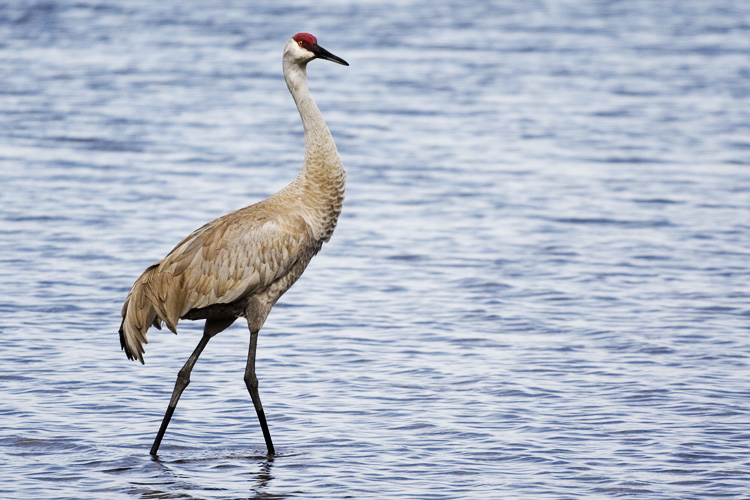 myakka crane
posted on: January 31, 2006
Canon 300D | 1/1600 sec | f/4.0 | ISO-100 | 200mm
© 2009 Zachary Doob
this is a sandhill crane.
brian
posted one of these a while ago and i've been dying to see one ever since. this thing must have stood close to 5 feet tall... it was gigantic. easily the largest bird i've ever seen in the wild.
here
is another shot, taken just a few moments earlier.
check out
this
shot.