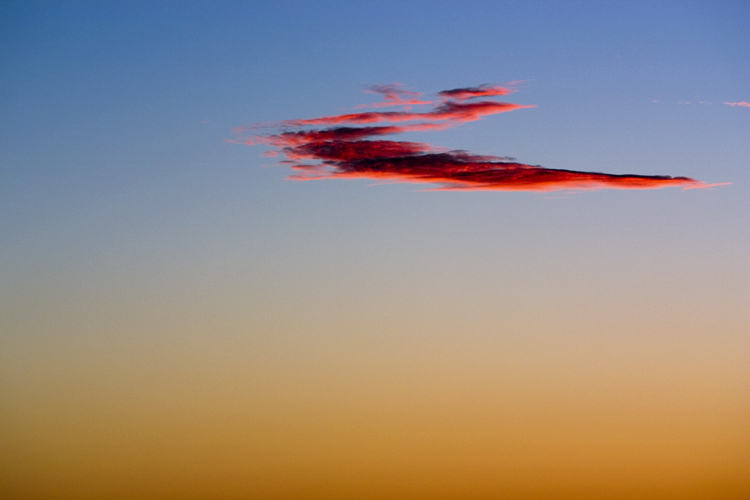 whisp
posted on: January 19, 2006
Canon 300D | 1/250 sec | f/4.5 | ISO-100 | 131mm
© 2009 Zachary Doob
i shot this last weekend. it was one of those evenings where you could tell that it was gonna be a vibrant sunset. 500 miles up the coast, brian shot
this photo
that same night.
on another note... i used to use firefox but switched back to safari a few months ago after an apple update. for development purposes, i've been going back and forth to check things and realized that safari is displaying my photos much closer to what i see in photoshop than firefox is. everything is lighter and washed out in firefox. i remember
ryan
mentioning something about this a while ago...
*edit*
i have been tweaking the code of this website. if something doesn't look right, try emptying your cache and refreshing. if something looks way off, please don't hesitate to tell me!