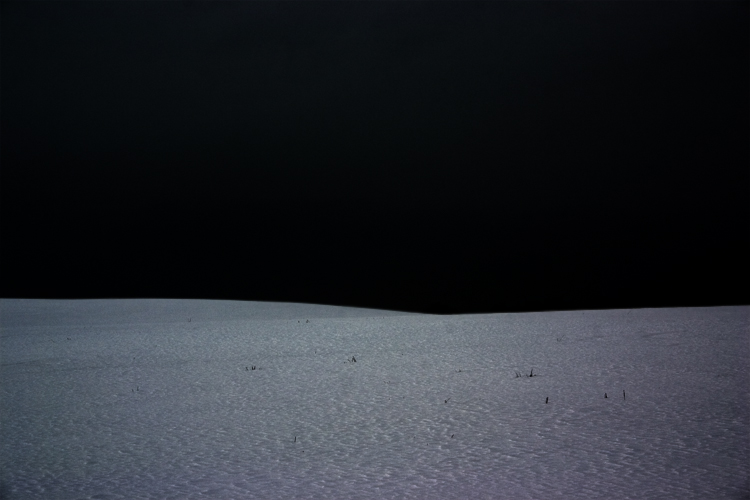 vast
posted on: December 29, 2005
© 2009 Zachary Doob
i'm not sure why, but the exif data hasn't been displaying on my recent posts. i'm still away, and processing these photos on julie's laptop. maybe that has something to do with it... i'll figure it out when i get home.
are you a mac user? if so, check out
you software
. i downloaded the free itunes controller... it's awesome.