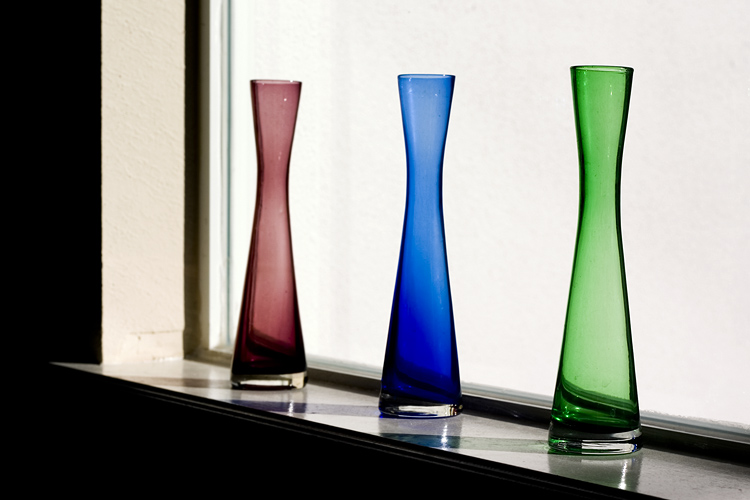 accents
posted on: November 24, 2005
Canon 300D | 1/100 sec | f/8.0 | ISO-100 | 50mm
© 2009 Zachary Doob
i had some time to snap a few photos while the turkey was cooking. these bottles sit on my mom's window sill, and
here's
a shot of a champagne glass. thanks mom for cooking another terrific dinner!
heidi
and my sister both mentioned to me that sometimes they aren't able to access the comments window. if anyone else has noticed this - or any other strange behavior - please let me know so i can get to the bottom of it.
have a great weekend!