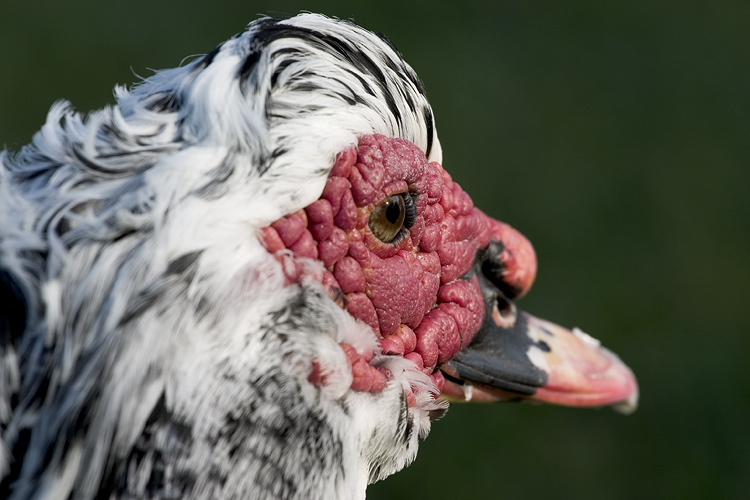 duck. duck. goose?
posted on: November 23, 2005
Canon 300D | 1/200 sec | f/8.0 | ISO-100 | 200mm
© 2009 Zachary Doob
don't you think it looks like this guy has a hair style and eyelashes?
is it a duck? is it a goose? who knows... it's the closest thing to a turkey i could find. let's take a moment to honor our winged friends and apologize for feasting on them. you ever heard of a
turducken
?