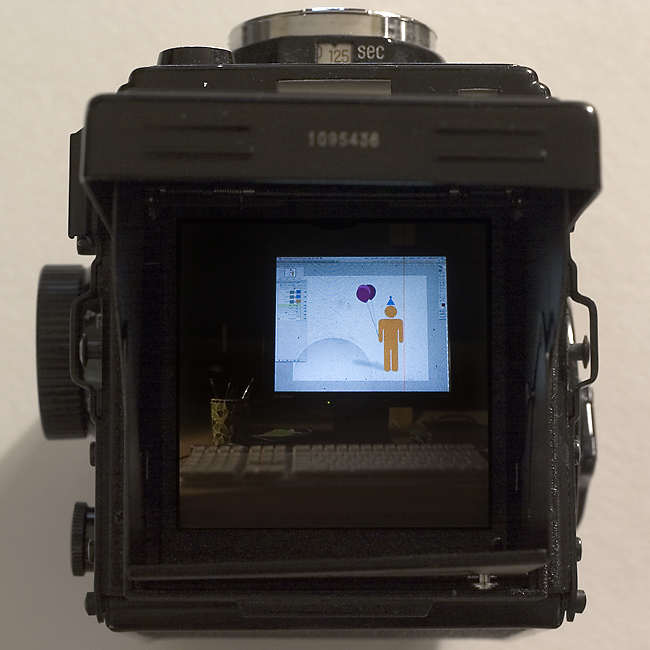 one year
posted on: November 8, 2005
Canon 300D | 4 sec | f/11.0 | ISO-100 | 50mm
© 2009 Zachary Doob
as of today, photoflavor is one year old. i want to thank everyone who has visited this site - especially those who have returned. the support and encouragement i have received has been overwhelming and i am extremely grateful.
a special thank you goes out to
will duncan
, who first introduced me to the world of photoblogging. thanks will!
i couldn't decide between the shot i posted, and
this
one.