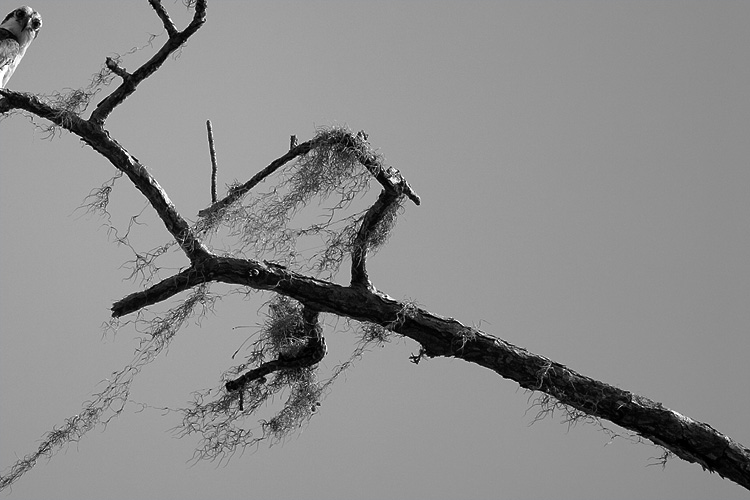 peekaboo
posted on: May 18, 2005
© 2009 Zachary Doob
this shot makes me smile every time i see it.
that stuff draped around the tree is spanish moss. it's all over the place here... and i think it looks cool.
thanks for your votes for the photofriday "action" theme. i'm thrilled that
this shot
was selected. i actually laughed out loud when i first saw it on the computer.
check out
this
photo.